SUPPER
Intimate CocktailBar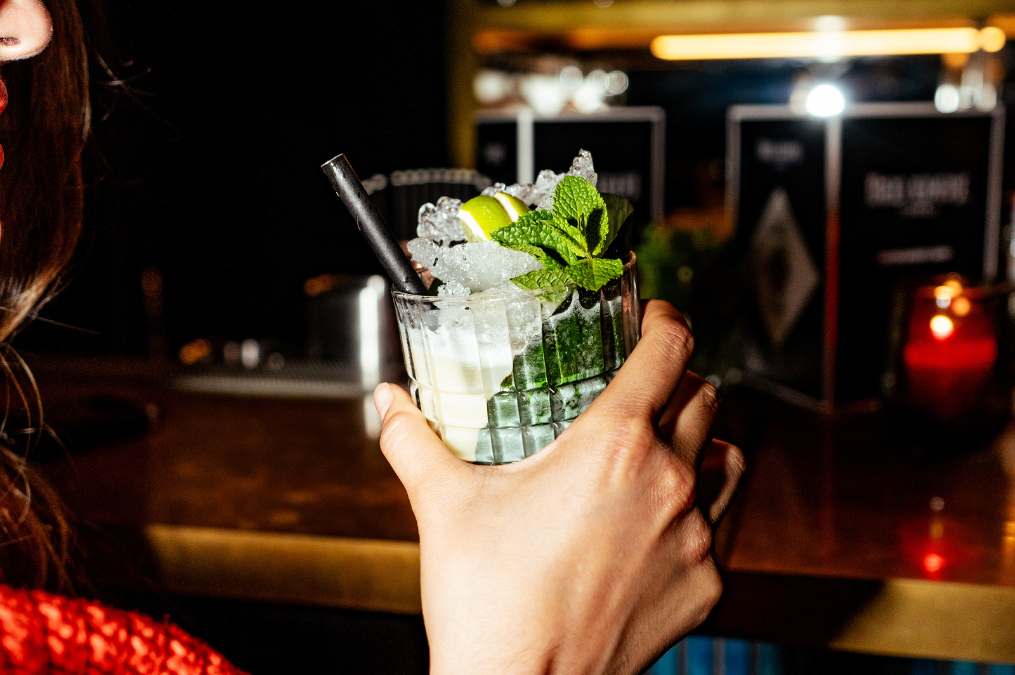 Discover the hidden gem of Amsterdam: Supper Intimate. Our cocktail bar is the perfect spot to enjoy a handcrafted cocktail and drinks. The expert mixologists of Supper have created a menu of signature drinks that are sure to delight. Come and see why Supper Intimate is the go-to spot for a truly unique cocktail bar experience.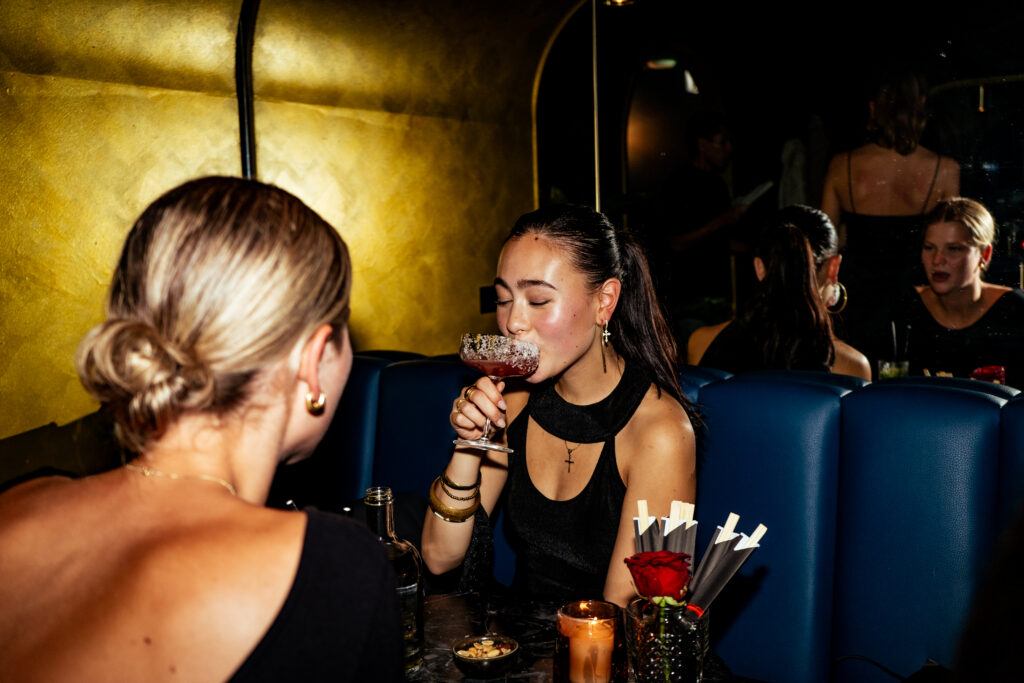 Our cocktails are special! We make them by hand with fresh ingredients to create unique flavors. Our team of experts take great care in crafting each drink to perfection, making them like works of art. We have a variety of cocktails available including classic drinks and our own custom-made creations. Everyone can find something they like on our menu!
Sunday December 10th | Sunday Spirits x Bacardi
Another edition of Sunday Spirits is just around the corner, and this time with another special brand Bacardi. Bacardi, renowned for its history and exceptional craftsmanship in the world of rum, becomes the star of the night. Join us for an enchanting evening filled with perfectly crafted cocktails, the vibrant aroma of Bacardi's finest blends, and an exciting atmosphere that promise you an unforgettable experience.
GROUP BOOKINGS
Supper Intimate is the perfect venue for hosting your (private) event! Our elegant and inviting atmosphere, paired with our expertly crafted cocktails and delicious menu options, make us the ideal location for your special occasion.
Whether you're planning a corporate event, birthday celebration, engagement party, or any other type of private gathering, we have the space and amenities to make your event unforgettable. Our knowledgeable and attentive staff will work with you every step of the way to ensure that all of your needs and preferences are met.
Opening hours:
Thursday 18.30 – 02.00
Friday 18.30 – 02.00
Saturday 18.30 – 02.00
Sunday 18.30 – 02.00
SUPPER, MORE THAN A COCKTAILBAR